Refrigeration equipment is the cornerstone of kitchens and bars everywhere, but people often overlook routine maintenance that can catch minor malfunctions or wear and tear that can eventually lead to a much bigger problem. Fortunately, with regular planned maintenance it's easy to find and resolve these issues early.
At 512 Refrigeration, we work with restaurants, bars, and industry refrigeration equipment owners all over Austin, Texas to ensure that critical equipment is clean, functional, and well maintained. How long has it been since you had routine maintenance on your walk-in freezer or coolers? Give us a call to schedule your maintenance today.
Austin Planned Maintenance Experts
Our refrigeration repair experts have years of experience servicing and maintaining all styles and brands of refrigeration equipment. By scheduling your planned maintenance early and often, you can ensure that your investments and equipment are protected from malfunctions that come with time and lots of use.
Walk-in freezers and other equipment require regular cleaning and attention, but here are some of the things a professional repair expert should check during planned maintenance:
Electrical components and connections
Drain lines
Thermometer readings, calibration, and function
Various line insulation
Standard wear and tear issues
Routine compressor operation check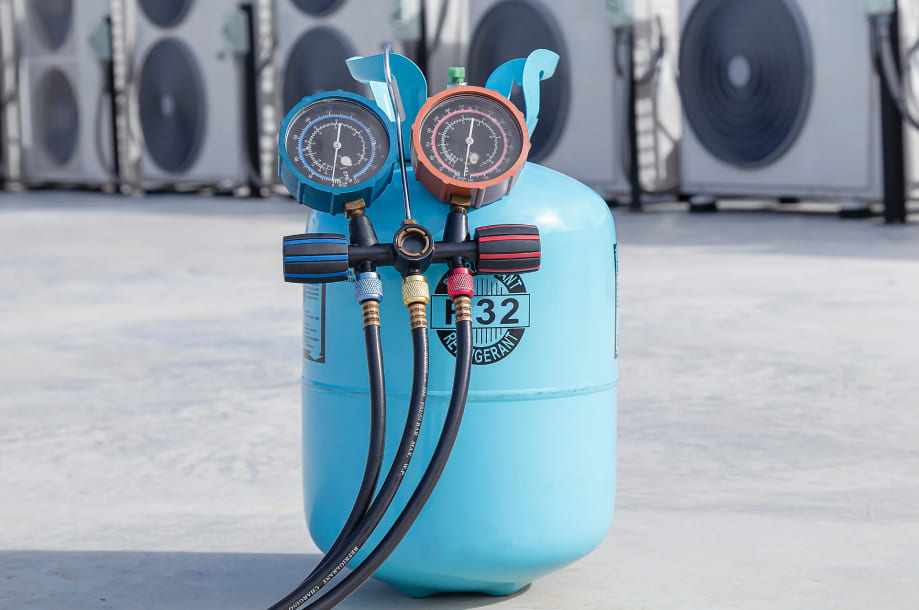 Quality Service at a Fair Price
Planned maintenance occasionally seems like an additional upfront cost on all of your equipment, but it's really the best way to keep your refrigeration gear to last longer. We understand that restaurants and bars are always working to keep their business efficient, productive, and profitable, so why let major investments like your walk-in freezer or prep stations fall into disrepair?
Parts fail, refrigeration systems that get used all the time need replacement parts, and not all maintenance is DIY friendly. When that happens, planned maintenance can be the difference between a reasonable repair cost and the cost of a completely new refrigeration system if something like the compressor fails. Extend the lifespan of your equipment with regular maintenance and upkeep services.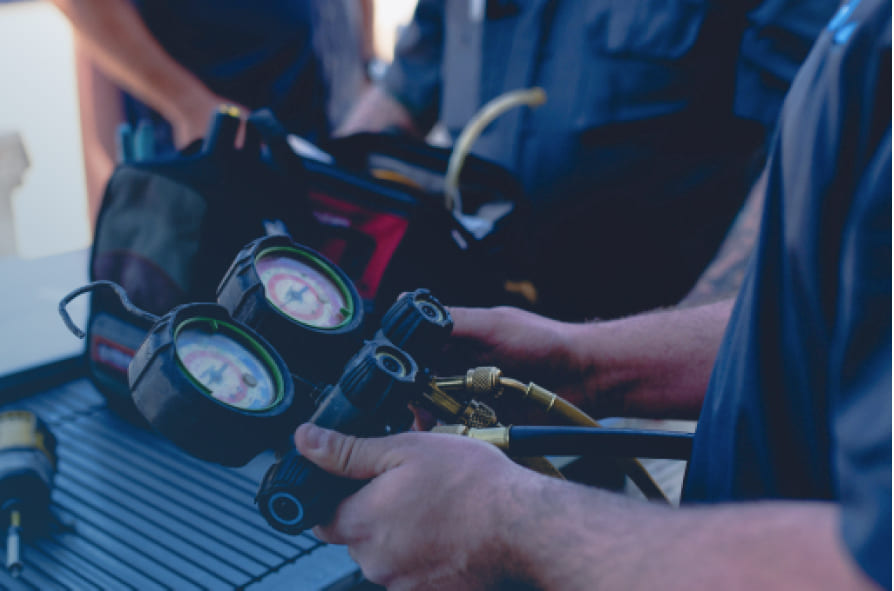 We Offer the Full Scope of Refrigeration Services
In addition to planned maintenance and standard equipment repairs, we also offer a full range of refrigeration services. From install to maintenance, we can help restaurants, bars, and other businesses figure out what equipment will work best for their needs and get that equipment installed.
Want to start your planned maintenance routine now? Or maybe an older system needs too many house calls and it's time for an upgrade or a replacement? We can help with whatever refrigeration troubles you're facing, just give us a call!