If you're like a lot of other bar and restaurant owners, scoping out your walk-in coolers and other food prep equipment probably only crosses your mind once a year or so.
In the past, this was always thought to be the "rule of thumb", so we can't say we blame you — but nonetheless, we're also encouraging you to take another look at your maintenance routine (or lack thereof). 
Regularly scheduled maintenance and inspection can go a long way to keep your business functioning at optimum levels.   
Read on to learn more about how and why. 
Preventing Costly Repairs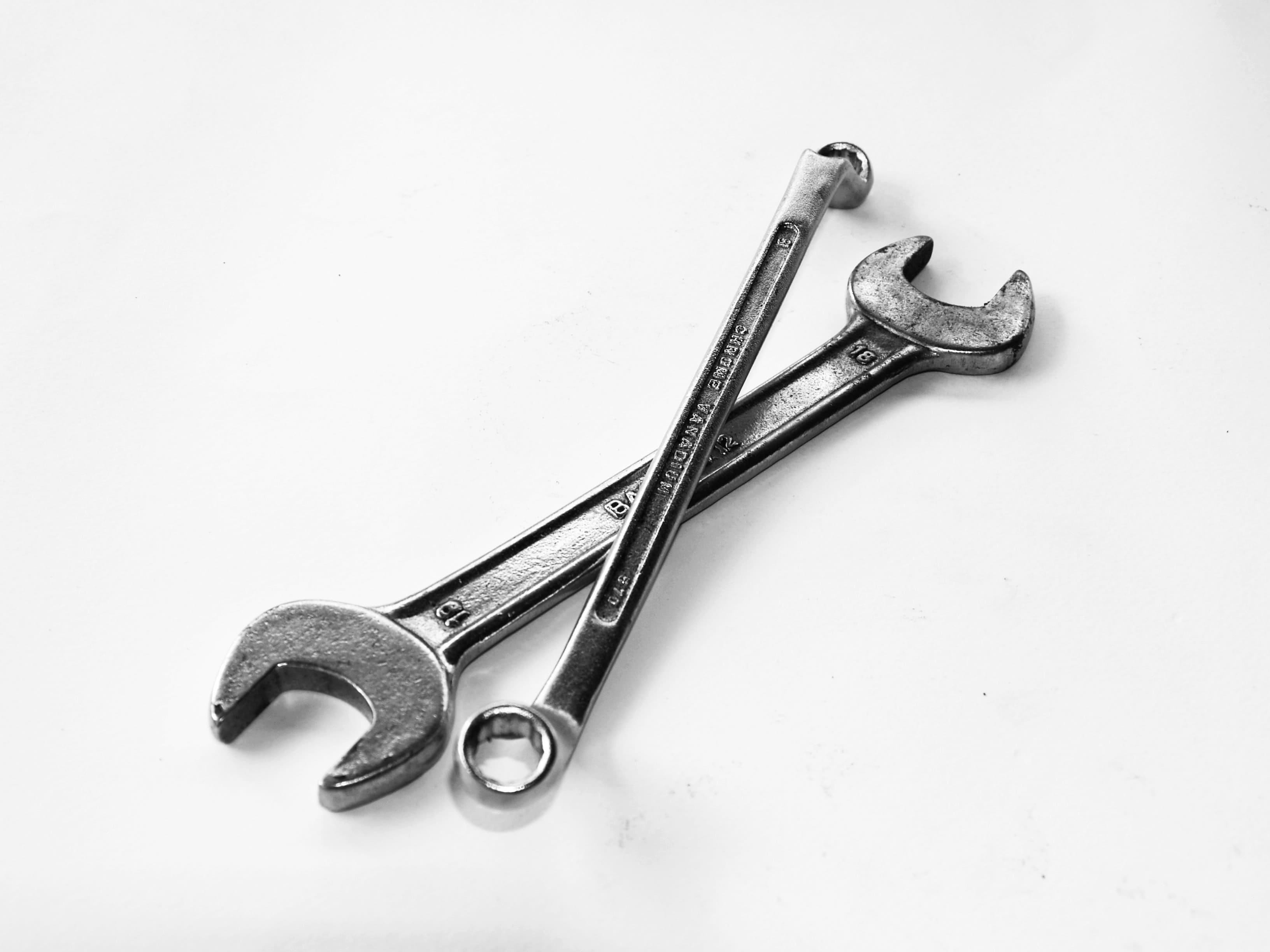 While at first glance it might not seem budget-friendly to schedule regular maintenance, the numbers suggest otherwise. On average, a basic maintenance run only costs a couple of hundred dollars.
When stacked up against the thousands it can cost to replace parts and equipment, it's clear to see that regularly scheduled maintenance is the clear choice over waiting for something to go wrong — and that's not even taking into account the money that'll be lost if something malfunctions during an otherwise peak time. 
Regularly scheduled maintenance not only prolongs the longevity of your equipment but allows problems to be caught early on, enabling you to prevent unexpected malfunctions and disruptions to service. 
How Often Should You Be Scheduling Maintenance?
Most experts agree that you should aim to bump up the maintenance of your equipment to at least four times per year.
If you can budget in more than this, your equipment will thank you for it — but when done on a quarterly basis, it is still a vast improvement over the once or twice a year that most restaurants give their equipment. 
Some parts, like the evaporator, should really be checked on a monthly basis to make sure there is no ice build-up. If things aren't defrosting properly, the excess ice can really impair coil function. Quickly checking this one thing, even if you aren't able to properly scope out some of the more complicated inner workings on your own can go a long way. 

When To Schedule 
Choosing the right time to schedule is almost as important as how often you schedule. It's best to choose a time that is at least a month or so out from any anticipated big events.
This way, if during the maintenance any big issues are discovered, you can get the repairs in ahead of time without having to cause any major disruptions to your plans. 
If you schedule your maintenance just ahead of a big event and find something wrong, you might not have enough time to address the issue before it poses a problem. 
A Glimpse At What Goes Into Maintenance
Degreasing 
Pressure cleaning 
Monitoring thermostat functionality
Maintaining suction line functionality 
Clearing drain lines 
Testing compressor function 
You should also keep in mind that there's more than just the walk in to be concerned with.
 As most food industry workers know, a poorly functioning ice machine has just as much potential to upset customers as a delayed meal. A professional maintenance service will know exactly what all of your equipment needs.
512 Refrigeration Makes Maintenance Easy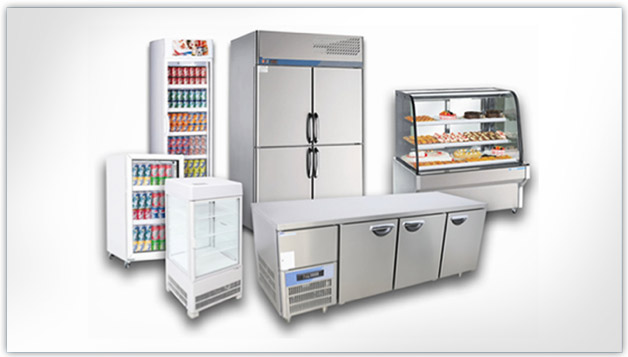 Your equipment is the backbone of your restaurant and deserves just as much attention as the rest of your employees. 
Ready to start treating it better? 
We keep it simple, affordable, and convenient to do so.
When you work with us, you can expect the job to get done quickly and efficiently with no compromises to quality. We've even kicked our reliability up a notch with a 24 hours emergency call line.
Check out our testimonials or
schedule a consultation
to see for yourself!