Commercial Hot-Side Services
Keep your kitchen in tip-top shape by utilizing 512 Hotside's maintenance and repair services. Our technicians are experts in every type of cold-side equipment your business uses on a daily basis. Learn more about our specific cold-side services below.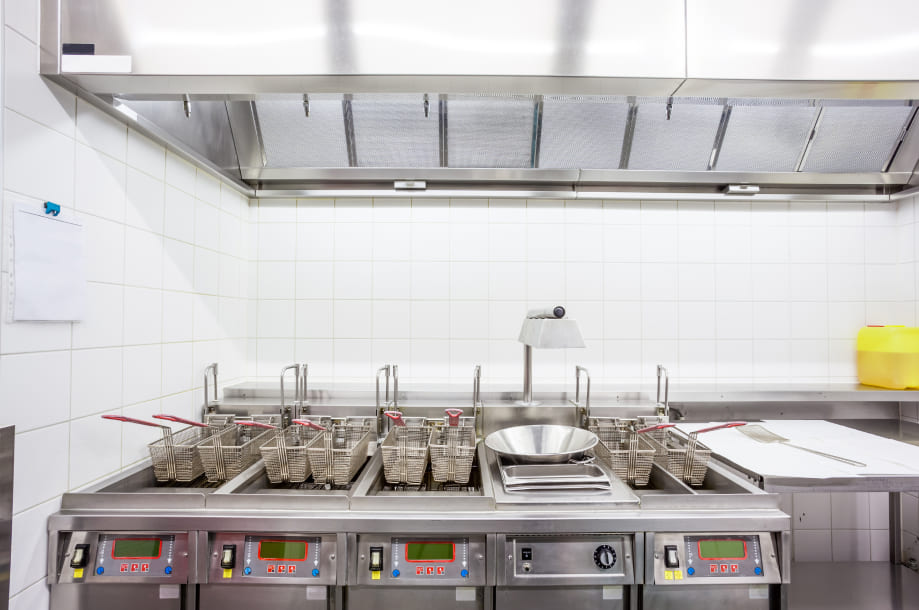 Expert Repair Services for Commercial Hot-side Equipment
From cooktops to warming stations, there's a whole range of vital hot-side equipment that needs constant care and repair all across Austin. 512 Hotside is excited to expand our professional maintenance services from the cold-side of your business to the hot-side.
With skilled commercial equipment technicians and years of experience working with restaurants and eateries in Austin, we're extending the same great service we've offered in commercial refrigeration to include just about everything else you might find in the kitchen. If you're in the market for fast repairs and first-class customer service, get in touch — 512 offers competitive rates, quality service, and quick response times.
Don't let unexpected maintenance or repairs slow down your business. Just call us today on 512-839-8898 for expert commercial hot-side repair and maintenance.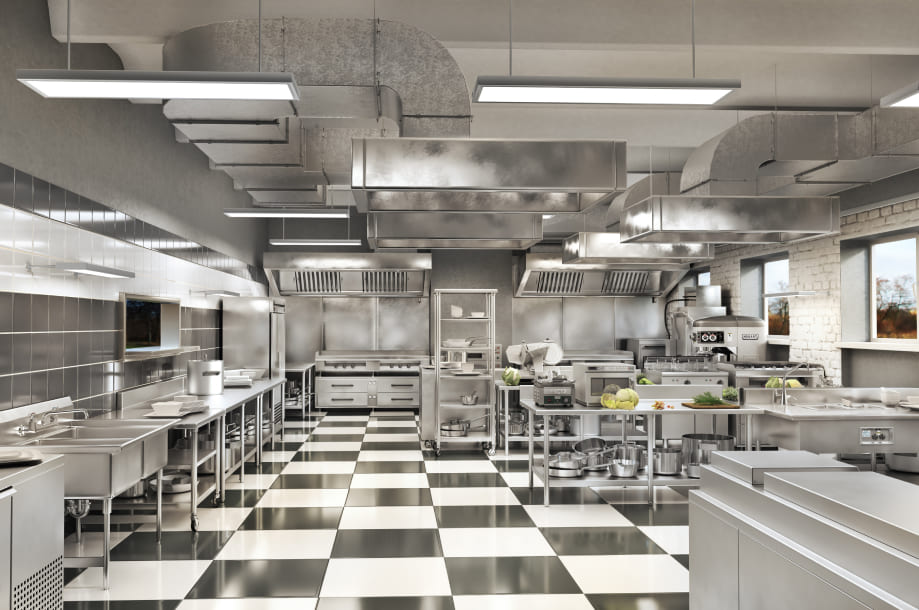 Common Issues with Commercial Hot-side Equipment
Commercial kitchen equipment is the lifeblood of your restaurant, so it's vital that it performs at its best. Our hot-side maintenance service helps to prevent problems before they can occur to avoid expensive repairs and disruptions to your business.
However, even with the very best ongoing care, faults can still occur. That's when you need a hot-side repair team that you can trust to respond quickly and resolve any issues immediately. Some of the most common commercial hot-side equipment faults we repair include:
Temperature issues
No or intermittent power
Repairs resulting from wear and tear
Uneven cooking or heating
Pilot light problems
Induction element issues
Electric heating failures
And many more...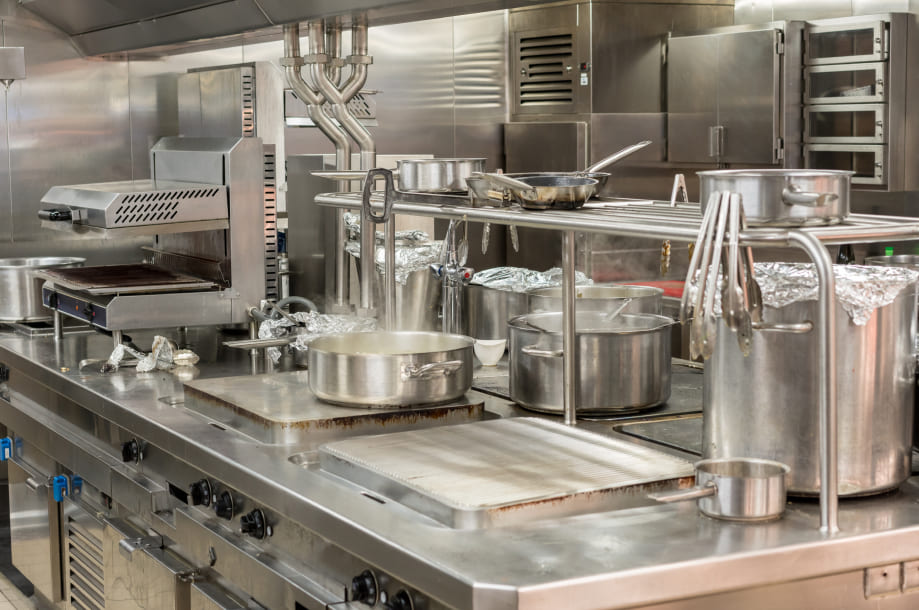 Our Services
At 512 Hotside, we offer a range of services including scheduled repairs, maintenance, emergency repairs, and routine updates for equipment. Whether you need an expert technician to swap out a faulty part, or you're looking for a professional install on all new equipment, just give us a call to discuss your requirements and set up an appointment.
For emergency and spot repairs, we send out technicians as soon as possible to keep you from experiencing any major disruptions in business. We provide fast, high-quality repairs and always provide an upfront quote once we have conducted a quick evaluation.
If you're looking to prevent unexpected breakdowns, we also offer routine maintenance and seasonal system diagnostics. With preventative maintenance, you can avoid expensive repair and replacement costs by catching problems early on.
Hot-side Maintenance
Through ongoing education and field experience, our technicians become familiar with all the major styles and brands of commercial hot-side equipment. That means 512 is equipped to handle any kitchen, no matter how big or small the job may be.
As part of our comprehensive hot-side maintenance service, we do all of the following and more to make sure your commercial kitchen equipment is firing as it should be:
Calibrate thermostats
Clean burners and burner intakes as required
Check pressure relief safety valves
Clean steamer water level sensors and drains
Clean and adjust pilots for burners and ovens and replace as required
Check all electrical connections
Adjust oven door switches and closers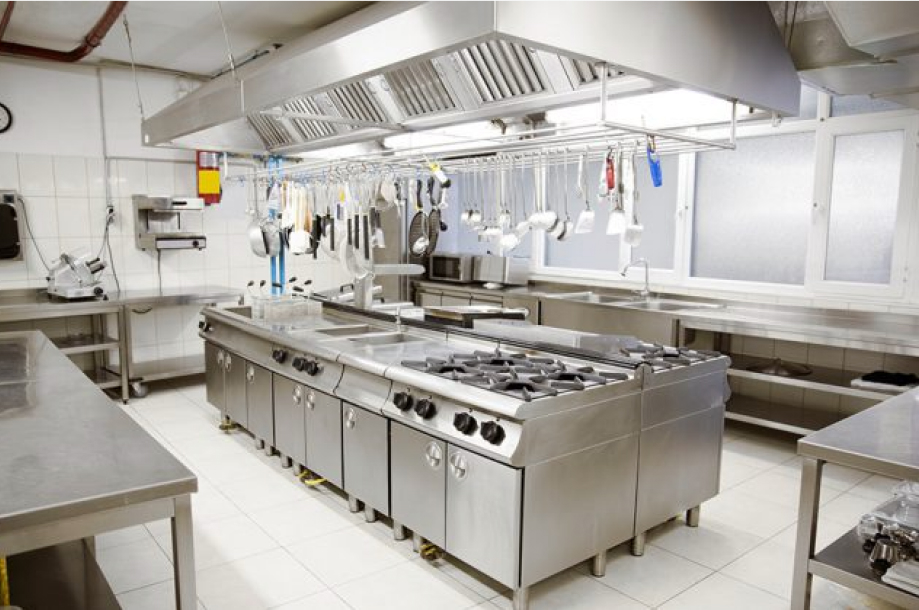 Why We're the Only Team for the Job
We provide competitive estimates and outstanding service every time we show up for a job. We think it's important to get straight to the point, offering services and rates that make sense for our customers.
As a comprehensive maintenance company that's been handling Austin repairs for years, expanding to hot-side was the obvious answer — now you can get all of your commercial refrigeration and hot-side maintenance taken care of with just one call to 512 Hotside.
Schedule your commercial hot-side maintenance today
512 Refrigeration Proudly Serves: